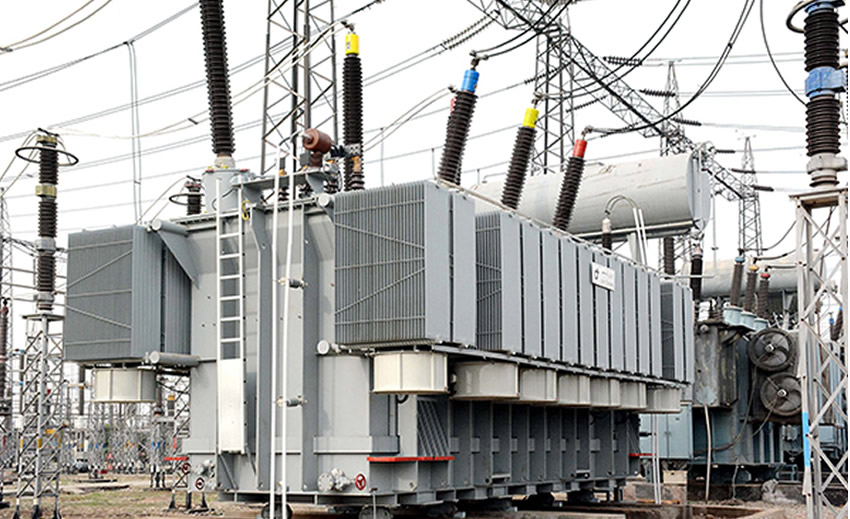 We have   Experts and Professionals in Electrical Engineering construction operations and maintenance, who have been in this industry for some years back and involved in various stages of several projects, local and international ones. What we do, we do best than anyone else'. We perform specialized construction work related to Design, Installation, Inspection, Testing, Commissioning, Operations, Maintenance, Rehabilitation, Expansion, Upgrades, Troubleshooting and Repair of Electrical systems of various voltage levels (AC & DC). Our role and attention to our esteemed customers do not stop once the project is handed over, rather we're responsible and accountable for it for the rest of the system life.
Our skills, knowledge and competency start from the concepts of power generation process and goes beyond our clients' electrical appliance and the outcome as well.
We are the "Outside" power specialists responsible for high-voltage power transmission, Switch yards, Substations, and Distribution lines. We Design, Build, Rehabilitate, and Maintain the infrastructure required to transport electricity generated at a power plants through a series of high-voltage lines and substations before it is distributed and used to power facilities, buildings, and homes.
As "Inside" electrical experts, we provide electricity to any structure within a property's boundary lines, including outdoor lighting or substations, all electrical wiring and cabling design, installation, and maintenance for commercial, industrial, institutional, and residential buildings.
We pride ourselves in modern methods of installation with high quality products and services. Our work ranges from changing a single fault bulb at your office or house to Establishment of 100MW Gas-fired power generation station as well as to design and installation of large commercial & industrial contracts.