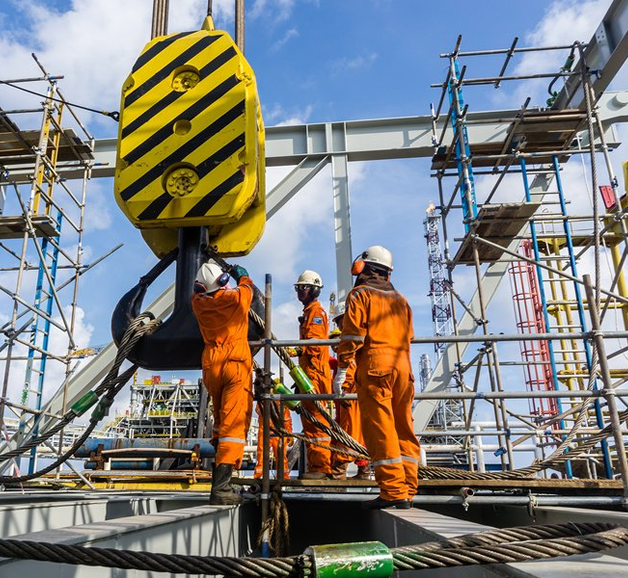 About Us
We recognise we can only be as good as the people we employ, which is why we commit to making mwanakwezi corp. Co. Ltd a great place to work. Our roots are entrenched in Tanzania. Our Company was established by the company registrar in 2013 and later on registered by contractor's registration board (CRB) at Class 5 with main purpose of carrying out building, Electrical and civil contracting works and rendering services to the different tiers of government, corporate bodies, educational or professional Institutions and private individuals in Tanzania. As of today the company has succeeded in establishing competitive contracting services in the field of construction at the highest level by joining groups of highly skilled employees with years on hand experience. Our expertise, talents, experiences and professionalism in engineering of various disciplines in construction and procurements reflects itself in many ways and our competence is well established and generally recognized by our clients. We are aided with modern construction equipment and constituted with the pool of engineers, architects, surveyors, technicians and management personnel whose principal aim is to solve the more complex problems connected with modern engineering designs and project execution. The company has a very good working relationship with other professional firms. It undertakes fresh projects, turnkey projects, rehabilitation or refurbishment of the existing projects, project professional management consultancy and general supplies and procurement.
Our Company is a multi-task company specializing in the following core areas.
Dependable And Honesty
Planning Schedule
100% Customer Satisfaction
Caring Customers Problems
High Quality Team
Waiting for new Work
Client Testimonials
There are many different ways a business can display customer testimonials and when determining the best approach for your business.